We're very proud to announce a new release by the UK duo known as The KVB via our sublabel Cititrax. Combining shoegaze guitars, minimal synth melodies, hypnotic drum machine rhythms and reverb drenched vocals, The KVB was first formed in 2010 as the solo project of Klaus Von Barrel. He was later joined by his girlfriend Kat Day, who added synthesizers and abstract visual elements. Their sound can be described as dark, layered, complex and moody – an icy atmosphere juxtaposed by the warmth of distorted guitars.
Aside from actively touring, they have had quite a few releases in this short time span, including a limited edition cassette on FLA Records ("The Black Sun"), a 10" vinyl EP on Downwards Records ("Into The Night") and two releases on Clan Destine Records ("Subjection/Subordination" and "Always Then"). Inspired by what we heard on these releases along with the recent inclusion of Dayzed on Downward's So Click Heels Compilation, we felt the time was right to present a full length album of The KVB's latest material. The record will be pressed on 180 gram ultra clear vinyl, housed in a high gloss printed heavy sleeve, limited to 999 copies. Sound samples linked below.
Aside from the 8 tracks featured on the Immaterial Visions LP, we're also happy to announce that there will be a limited edition vinyl release of remixes of select tracks from the album. The release will include remixes by Regis, Silent Servant, In Aeternam Vale, and Shifted and will be available as a 12" EP. More news on this soon.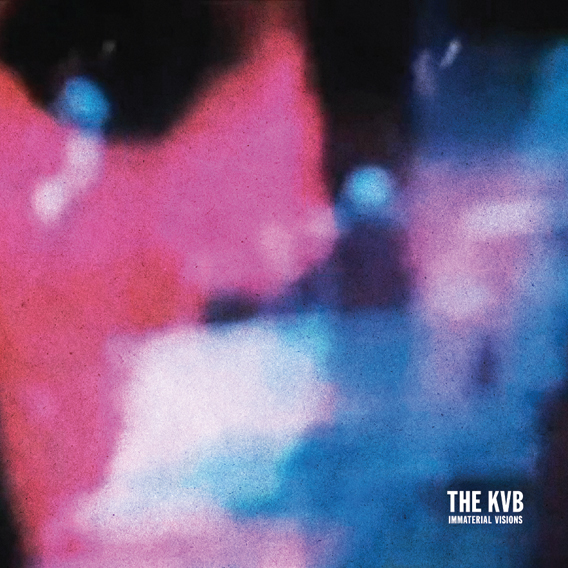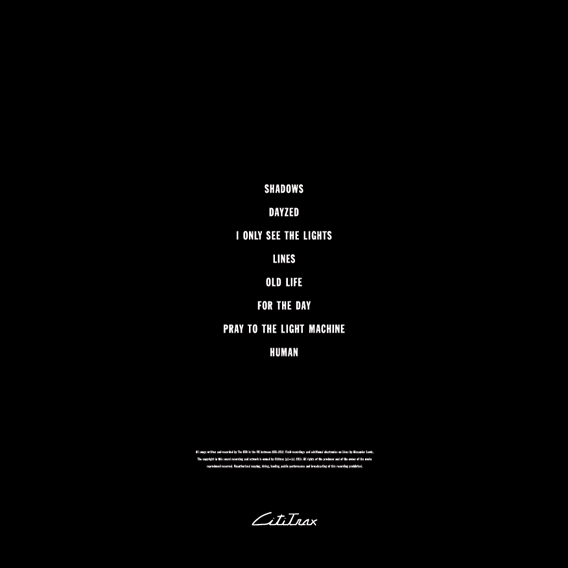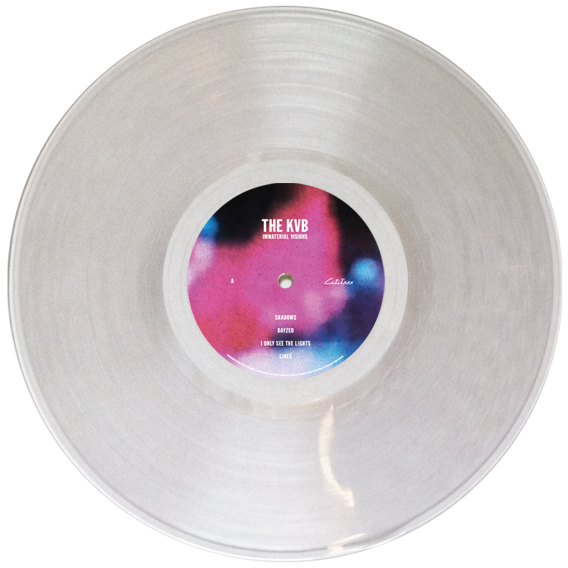 Shadows
Dayzed
I Only See The Lights
Lines
Old Life
For The Day
Pray To The Light Machine
Human